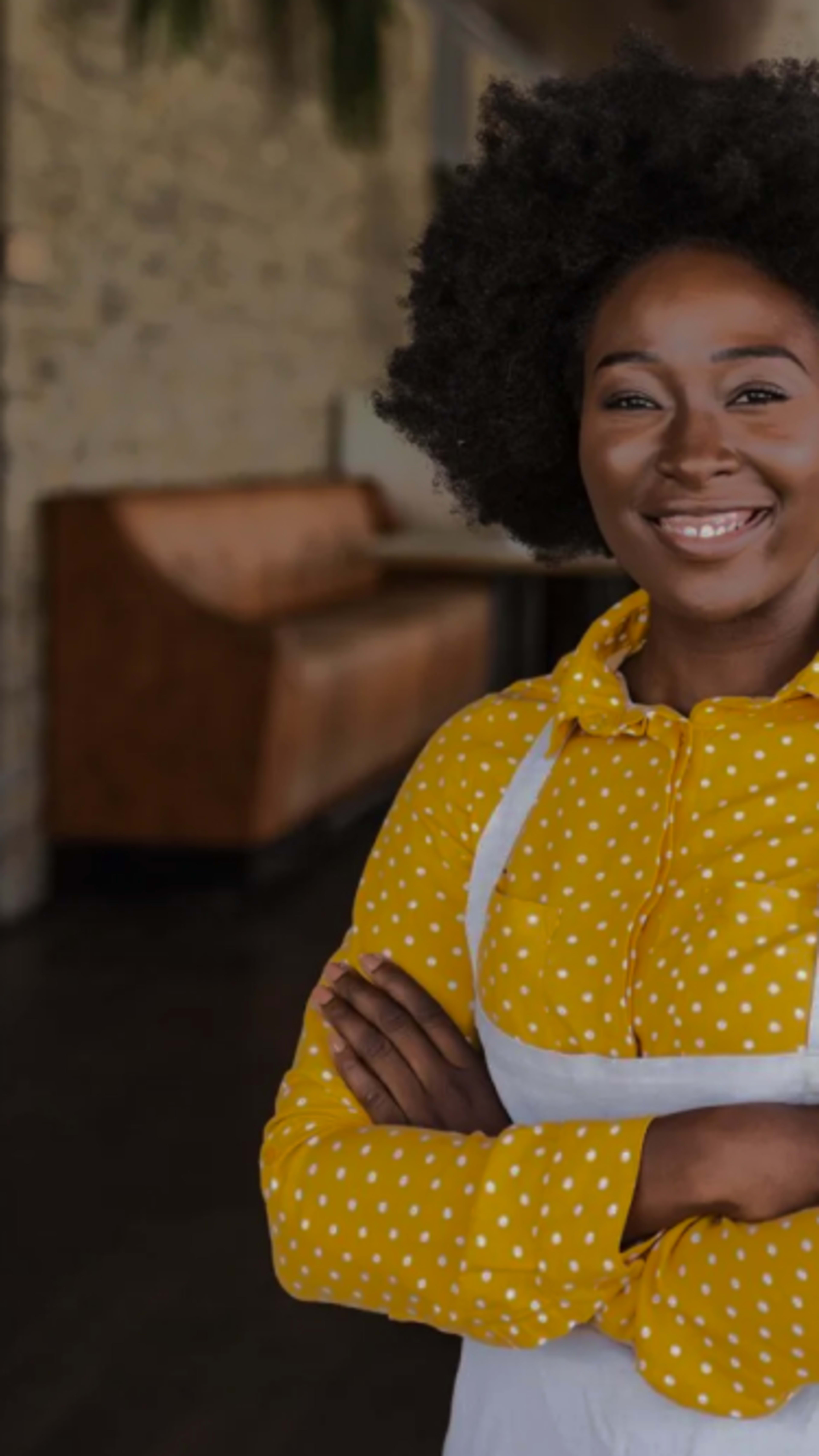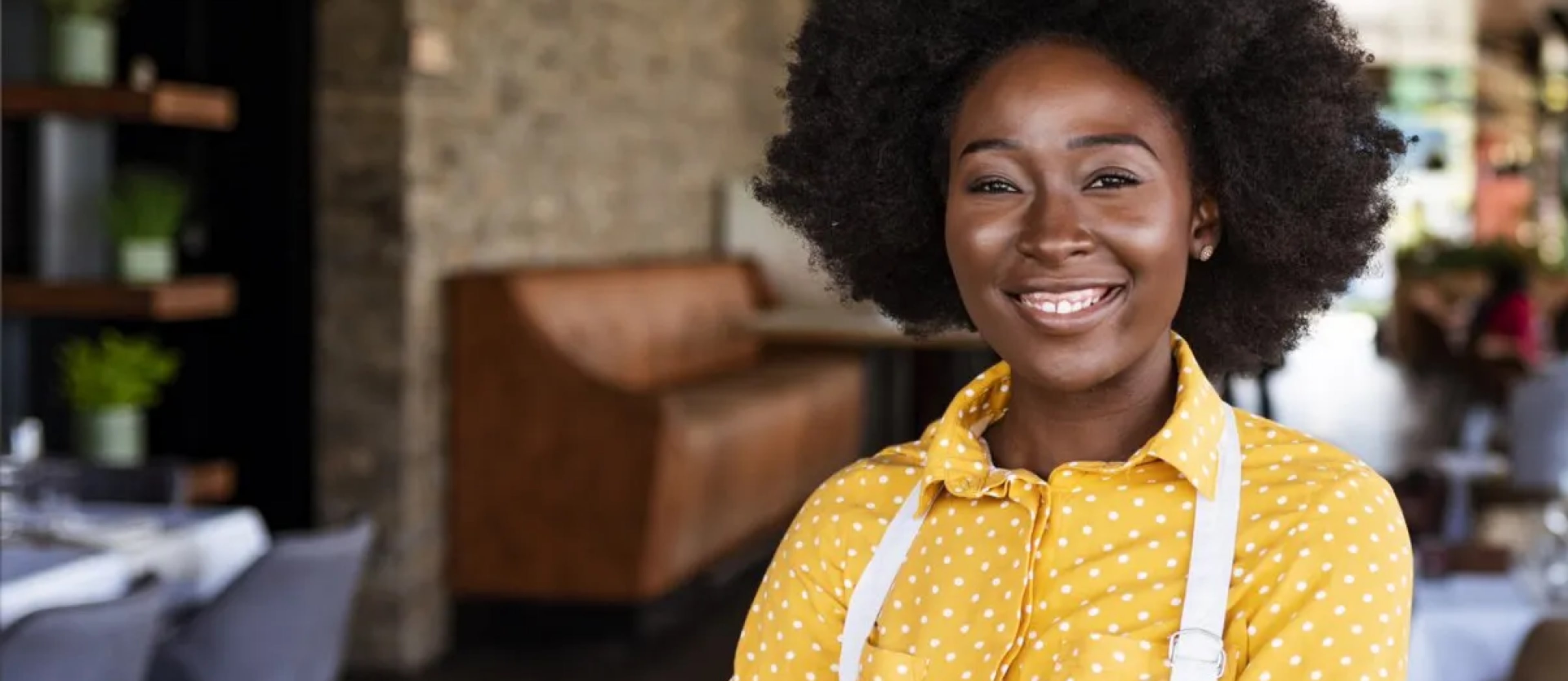 Change the Way
You Find Staff!
We have 86'd all the unnecessary BS
to hiring in hospitality
What is Gigpro?
For hospitality businesses, Gigpro is your one-stop solution for supplementing your work force by posting quick extra shifts. Whether you're a restaurant industry veteran or want to make extra cash outside of your day job, we've created a seamless system to connect people who want work with restaurants that need extra hands. Easily pick up gigs that fit in with your availability and expertise, all while benefitting from on-demand compensation and quick, direct payments after the shift is done.
How it works
1. Create an Account
It takes less than 5 minutes to setup an account
Post a gig in a few minutes
No upfront cost, only pay for what you use
Where we are
Gigpro is growing. We'll be in your area soon!
Hear what they have to say
Chris Jude
Owner
We were spending a lot of time getting part time help for our line and Gigpro has made it quick and simple to find that extra help.
Questions?
We've got answers
We eliminate any need to cut checks or pay cash. You enter your payment info (Credit Card) via Stripe's secure website, and we process charges and pay out the pros that work at your location daily.
What are the fees for businesses?
Fees are only applied when you fill your gig. After the gig, a 22.5% connection fee will be added to the total amount.
What is Occupational Accident Insurance?
OAI is insurance that covers occupational-related injuries, death, disability, and dismemberment for individuals specifically classified as an independent contractor. It protects businesses in case a pro gets hurt on the job when they've claimed it through the app.