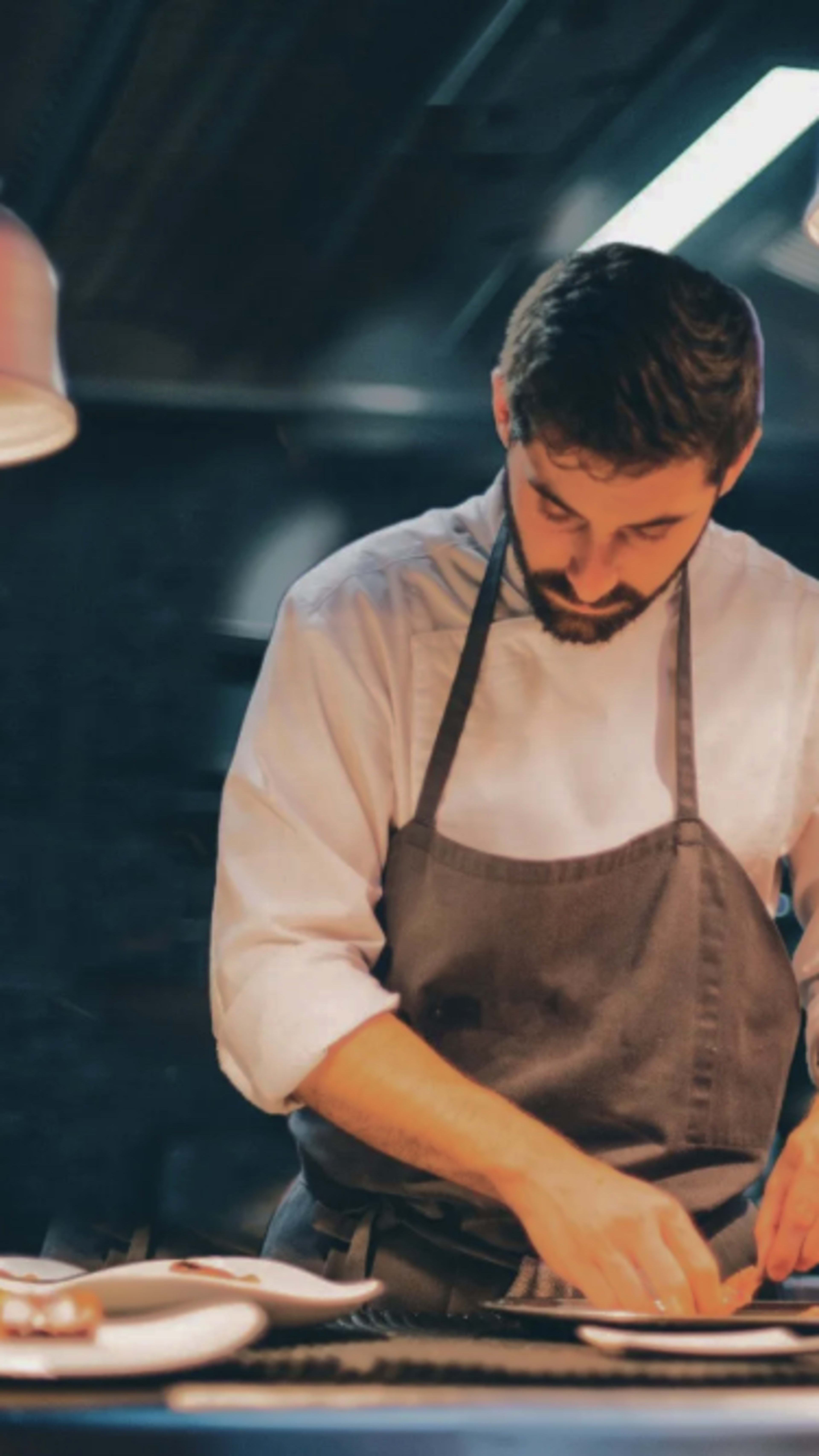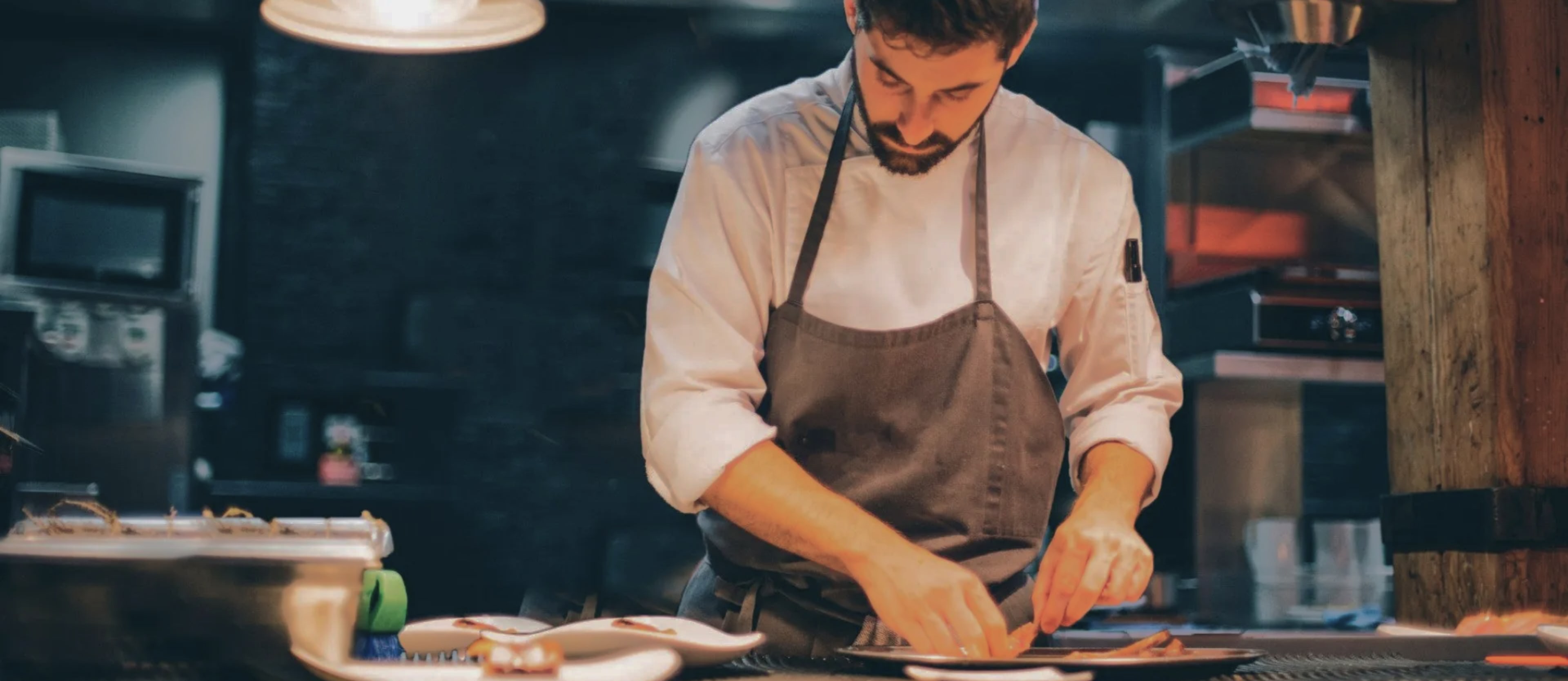 Find shifts and start earning!
Sign up to get started
Enter your phone number to continue
What is Gigpro?
For hospitality businesses, Gigpro is your one-stop solution for supplementing your work force by posting quick extra shifts. Whether you're a restaurant industry veteran or want to make extra cash outside of your day job, we've created a seamless system to connect people who want work with restaurants that need extra hands. Easily pick up gigs that fit in with your availability and expertise, all while benefitting from on-demand compensation and quick, direct payments after the shift is done.
How it works
1. Create an Account
Pros can create a free account in minutes. Add details like your work experience and your available hours to get access to the board and start browsing gigs.
Where we are
Gigpro is growing. We'll be in your area soon!
Hear what they have to say
Mickey Bakst
President of Charleston Chefs Feed The Need
I am grateful today for gigpro. They have not only helped our industry find people and place people in positions, but they made a commitment to help our community by donating monthly to Feed The Need.
Questions?
We've got answers
Payments are available after two business days. We also offer instant payout if your payout method is a debit card.
Are there any fees for Pros?
There are no fees for pros.
How do I change my payment method?
Go to the Earnings tab on your app. Select Payout Dashboard, Account and then Payout Details.
Are there delays due to Federal holidays?
Due to bank closures, there may sometimes be payout delays due to federal holidays. Here are the Federal Holidays that may delay payouts:
New Year's Day
Martin Luther King, Jr. Day
Presidents Day
Memorial Day Independence Day
Labor Day
Columbus Day
Veterans Day
Thanksgiving Day
Christmas Day
You will receive a 1099 for your earnings on the Gigpro marketplace if you cross the independent contractor tax threshold for the given year.
Occupational Accident Insurance(OAI) is $0.38 per hour and is deducted from your earnings. This is a mandatory policy so we can ensure everyone is covered.